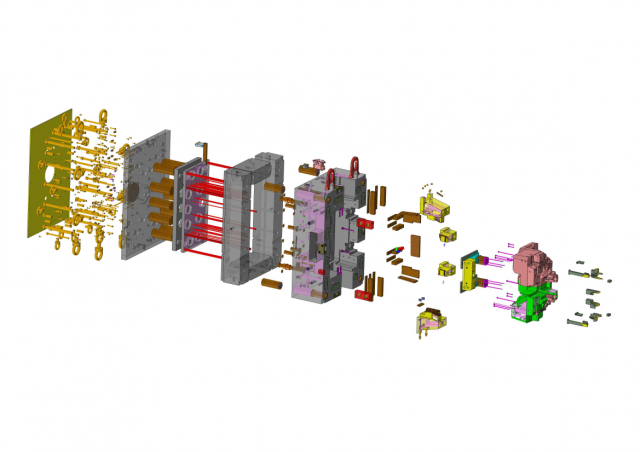 DESIGN AND STUDY OF DETAIL
The moulds for plastic materials are the result of various engineering interventions that are implemented in our Technical Department by identifying the most efficient and functional design solutions in the project being delivered.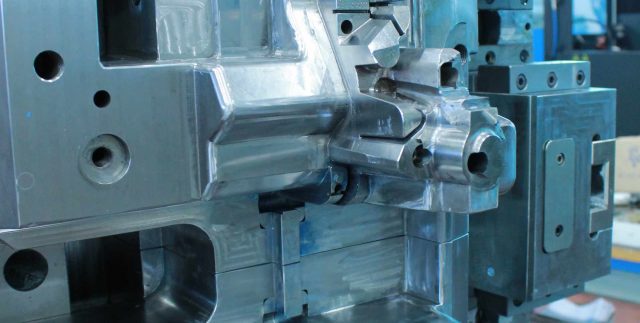 MOULD CONSTRUCTION
For over 30 years STATMEC has been manufacturing mould for plastic materials of various sizes, the latest generation machine tools allow the creation of multi-impression moulds, with hot chambers, with multiple injection points and bi-component.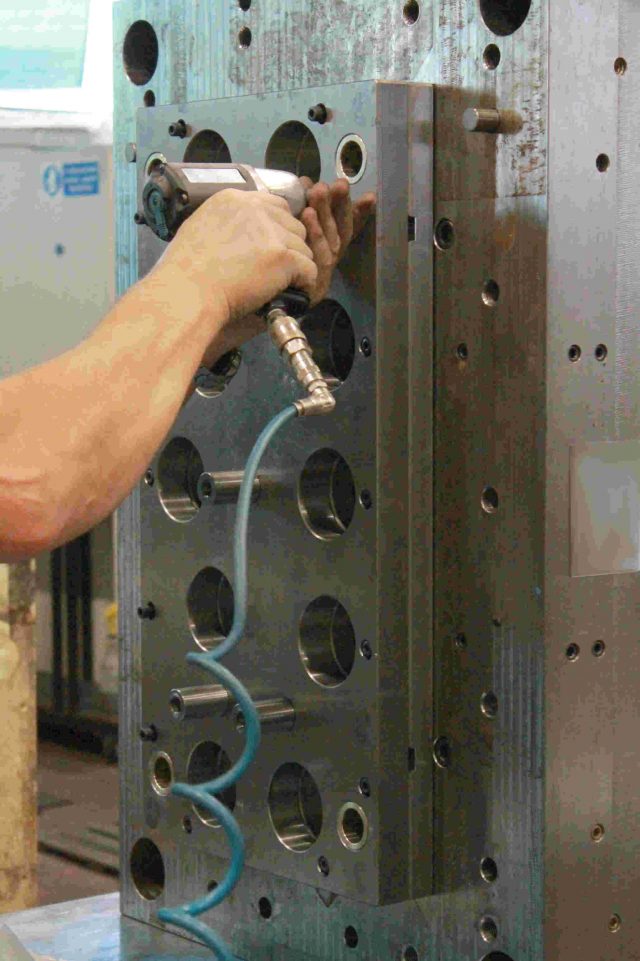 MOULD MAINTENANCE AND REPAIR
In Statmec we offer the service of mould maintenance and repair, activity that we do weekly with the goal to maintain an high technology efficiency of our Moulds.
Among the many activities, there are: welding Laser/TIG, restoration of bave, replacement of damaged parts and cleaning.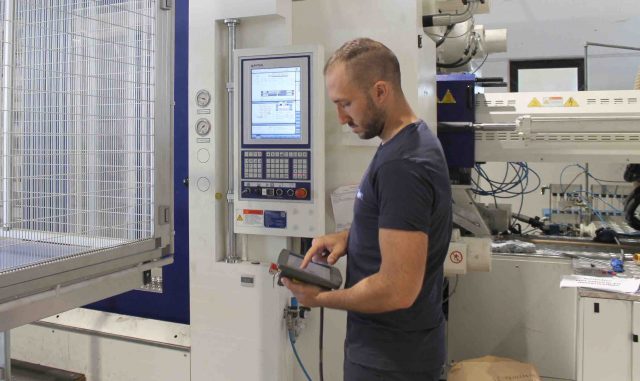 INJECTION MOULDING
Statmec shall arrange in it the injection moulding of the plastic component. The moulding department backed by a consolidated experience and internal organization, allows a production elasticity that allows us to quickly complete every order.
START YOUR NEXT PROJECT WITH US NOW!
Fill out the contact form and get in touch about your project and how we can help
Order our services
Get in touch with our sales team
We have a dedicated team in our offices that can deal with your project at anytime.
Let us guide you through the process allowing you to be sure that your product will arrive on time and within budget!
Tel: +39 049 99.02.634 
Email: statmec@statmec.it