Our Services
PROTOTYPES
DESIGN
MOULD CONSTRUCTION
PRODUCTION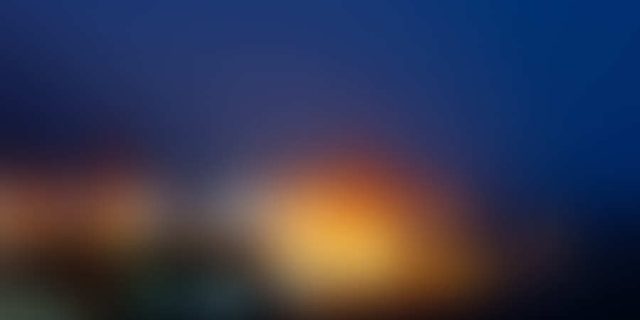 PROTOTYPING
The STATMEC Technical Office
The STATMEC Technical Office, thanks to continuous training of our technicians and the sophisticated CAD CAM software systems we use, processes the product through the various development phases, based on the data provided by the client.
read more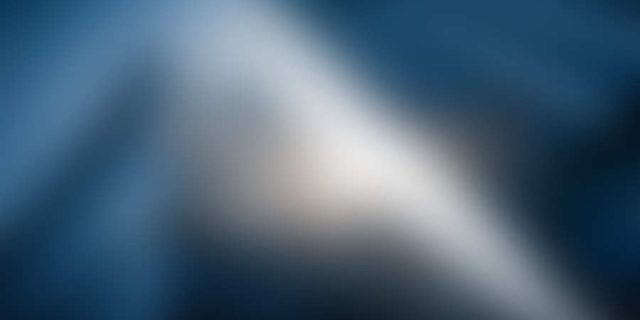 DESIGN
Reliable, efficient and productive
A mould has to be reliable, efficient and productive and must meet the precise design and construction criteria set by the client. At STATMEC we understand this process and produce excellent results.
read more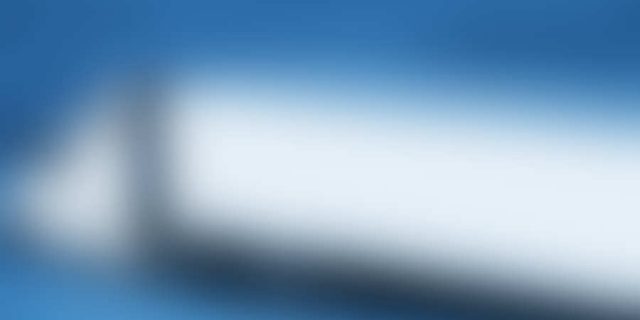 MOULD CONSTRUCTION
latest generation machine tools
The latest generation machine tools allow, thanks to the maximum precision and reliability, the realization of multi-finger moulds, with hot chambers, with multiple injection points and bio-components.
read more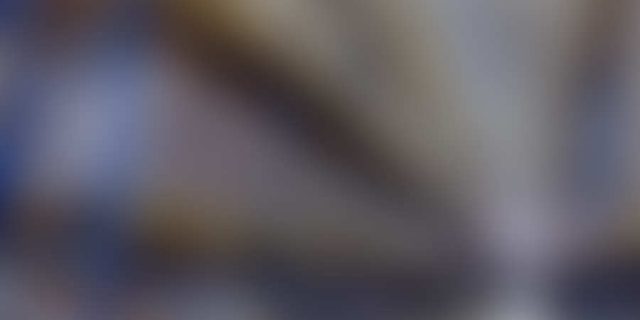 The moulding department, thanks to our consolidated experience and internal organisation, allows for rapid and on time delivery with every order.
read more
START YOUR NEXT PROJECT WITH US NOW!
fill out the contact form and get in touch about your project and how we can help
Order our services
Get in touch with our sales team
We have a dedicated team in our offices that can deal with your project at anytime.
Let us guide you through the process allowing you to be sure that your product will arrive on time and within budget!
Tel: +39 049 99.02.634 
Email: statmec@statmec.it