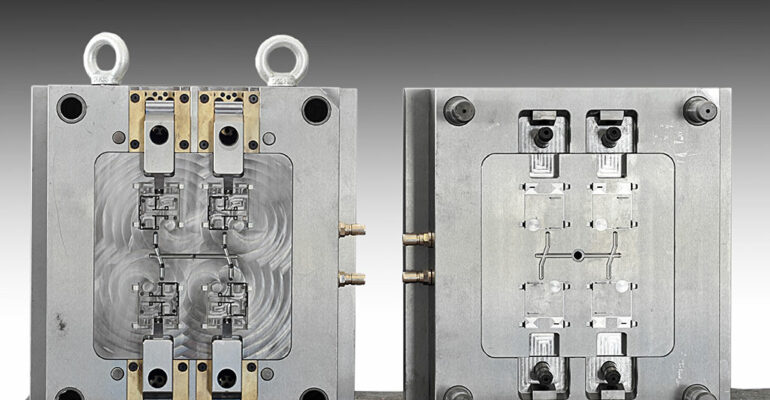 Do you have an old mould? Changes to be made? Cracks or breaks you want to fix?
At Statmec we offer maintenance and repair service of moulds for other people, along with the weekly checks we carry out to maintain the high technical efficiency of our moulds.
Among many services include: Laser TIG / Laser welding, slime recovery, replacement of damaged parts and cleaning.
Contact us and our team of experts will quickly give you an answer!